YOUR BUSINESS IS YOUR FUTURE.

LET'S DESIGN IT BRIGHT!
Beautiful, effective design for independent businesses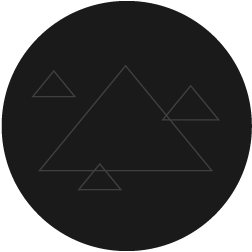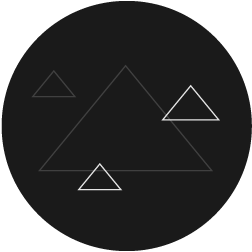 Design for your Indie business
As your creative partner, our job is to make your business look good. Let us take care of your web and design projects, so you can focus on running your business.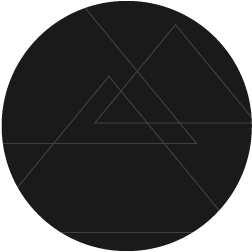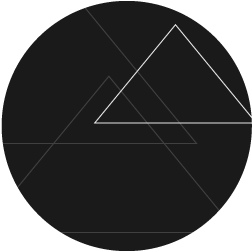 Sweaty palms?
It's ok! Working on a design project doesn't have to be stressful. We will hold your hand and guide you through our design process. No sweat!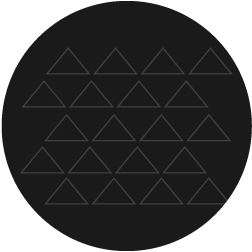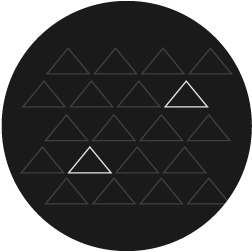 Projects Big and Small
From a little logo facelift to a shiny new website, we work on projects of all sizes. Take a look at some of our services to see how we can help.