Web Design and Development
You've worked hard to build an exceptional business. We think it deserves an equally outstanding web presence. Relying solely on Yelp or Facebook may not be enough if you want control of your message. Contact us, and we will find the best approach for your business to shine online.
Web services include
Custom web design and development
Responsive web design (mobile-friendly)
Content management system (CMS)
Custom WordPress website
E-commerce setup (OpenCart, Shopify, etc.)
Website builder setup (Squarespace, etc.)
Website maintenance
Search engine optimization (SEO)
Analytics setup
And more – just ask!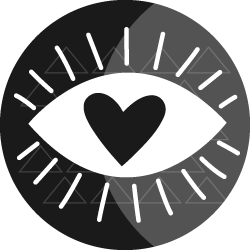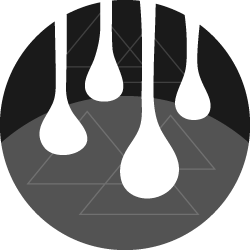 Brand Identity Design and Strategy
Don't let your brand succumb to fleeting trends or bad design. We can help you design a thriving, lasting identity. From carefully crafted logos, to typeface selection and photography, it's important for every brand element to work together to help your business stand out.
Branding services include
Brand identity design
Brand identity collateral
Style guide
Logo design
Art direction
Branding for social media
And more – just ask!
Graphic Design and Print
A professional image is important for your business. Every visual piece that represents your brand should be cohesive, clear, and attractive to earn the trust of your customer. We design each piece with your unique business goals in mind. Designed lovingly from scratch – generic templates not allowed.
Design and print services include
Business cards
Stationery systems
Retail signage
Brochures
Publication design
Print advertising
Icons
Infographics
And more – just ask!